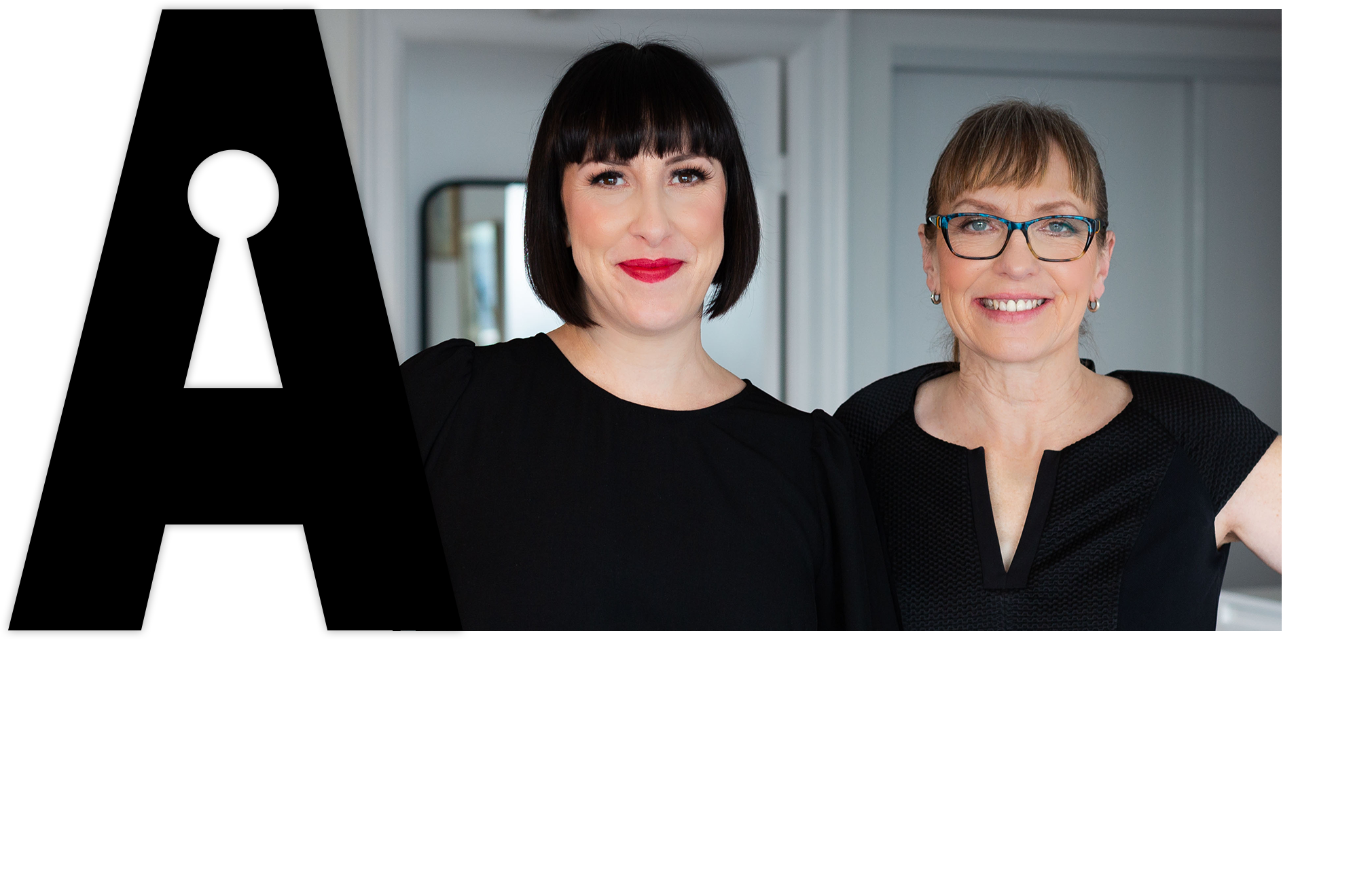 Danielle & Mary Ambrose
Helping you buy & sell in #YGK | About Us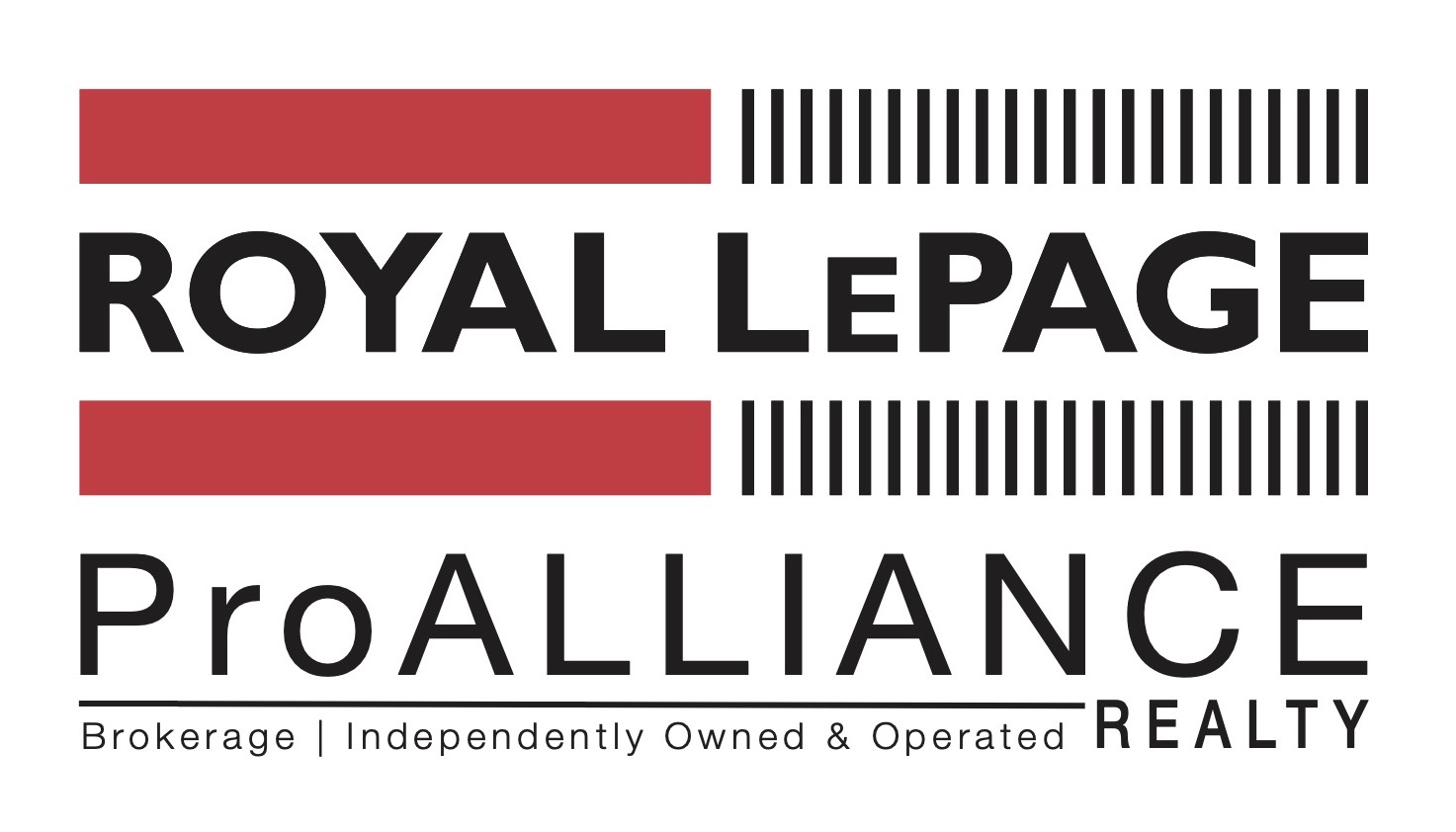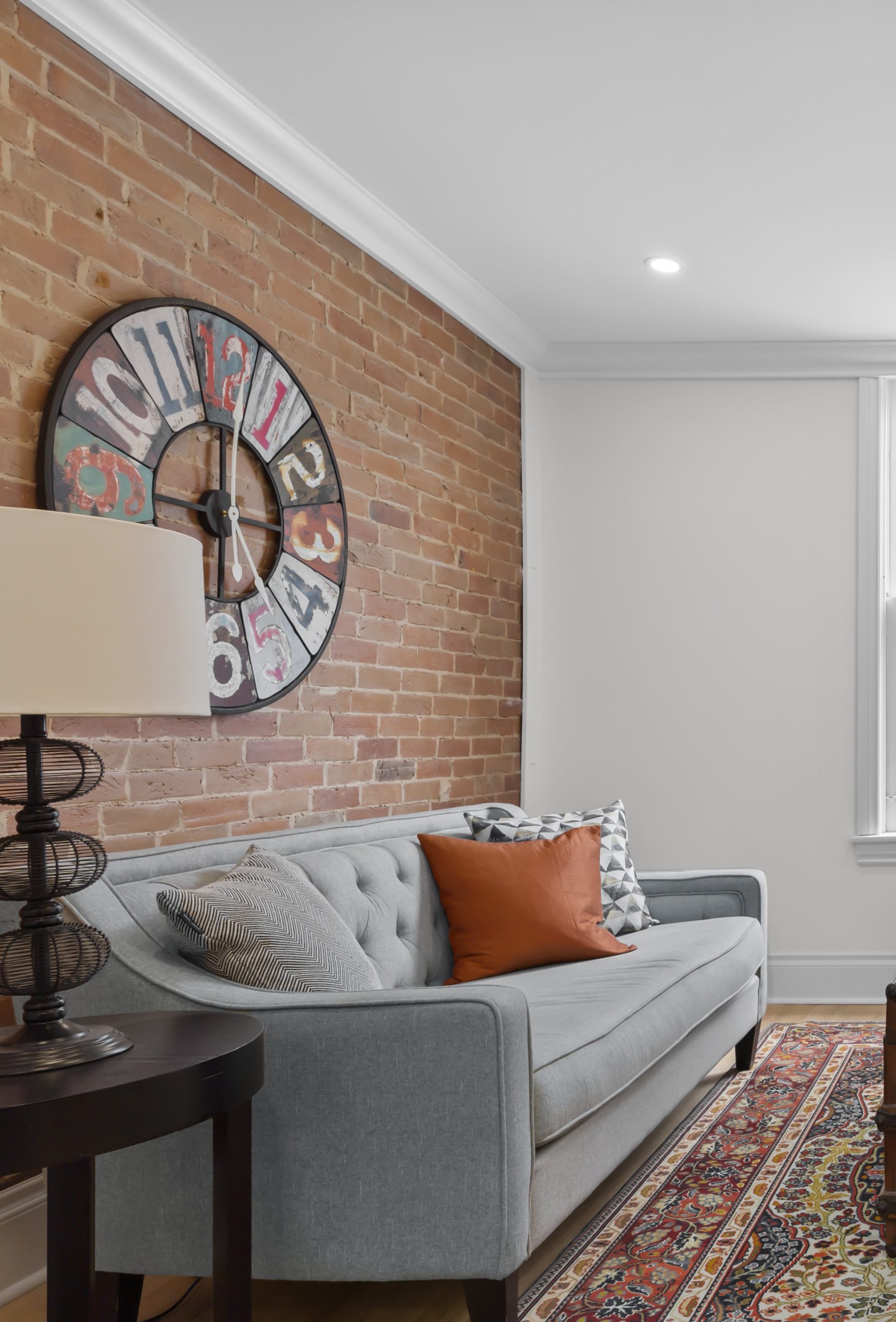 About Us
Danielle Ambrose has been a licensed Realtor® since 1986, working in the Kingston area. Over the years she has been honoured to work with many clients that have become friends and her referral network is strong. Danielle is a Brookfield certified agent, helping dozens and dozens, maybe hundreds, of military families relocate over the years. She is happy to work in both French and English to serve her clients in the language they prefer. Danielle is a past President of the Kingston and Area Real Estate Association, she served as a board member there for several years and has volunteered on many committees, including Finance, Political Action, and Education.
Danielle is proud to be a consistent Top Producing award winner for Royal LePage and has achieved Lifetime status for the Award of Excellence; in 2022 Danielle once again reached the level of Diamond as an individual.
Danielle is very active in her community, and while she spent many years in Kingston's West End, she now calls Kingston East, with its trails, new community centre and the Wabban Crossing, home. You'll often find her at the Memorial Centre Market, Musiikki Café, small concert venues in the surrounding area or taking long walks with her husband.
Mary Ambrose has been a licensed Realtor® in Kingston, Ontario since 2011. Mary was born and raised in Kingston and loves working with her network of old classmates and colleagues from Queen's University, Holy Cross and Mgr.-Rémi-Gaulin. Mary is pleased to serve her clients, including Brookfield members, in French. She is serving her second term with the Kingston and Area Real Estate Association Board of Directors currently and had been serving on various committees and task forces since 2013, including many years as chair of the PR committee which is dedicated to serving various charities in the greater Kingston area.
Mary is proud to be a consistent Top Producing award winner for Royal LePage, in 2022 Mary has reached the level of Diamond Individually selling agent once again, she is a multi-year Award of Excellence recipient. Mary is very active in the Royal LePage Community and has a large network of agents across Canada with whom she shares best practices and to whom she is able to refer her clients if they need help in other parts of the country.
Mary is a commission donor to the Royal LePage Shelter Foundation, which means a portion of every commission earned is directed to the Kingston Interval House.
Mary grew up in Kingston's West End and has lived in Kingston's East End as well, but she is a downtown girl at heart and lives there now, not far from where she lived during her time at Queen's. You can find Mary enjoying what the city has to offer including its best restaurants and bars, art galleries and live concerts.
Krista Blais is the glue that holds the team together. Licensed briefly in the mid 2000's, Krista has a great understanding of the market and how real estate working in the Limestone City. You may not have occasion to meet her, but she's working behind the scenes to keep things going. Krista can often be found walking her dog with the family, in Kingston's beautiful West End!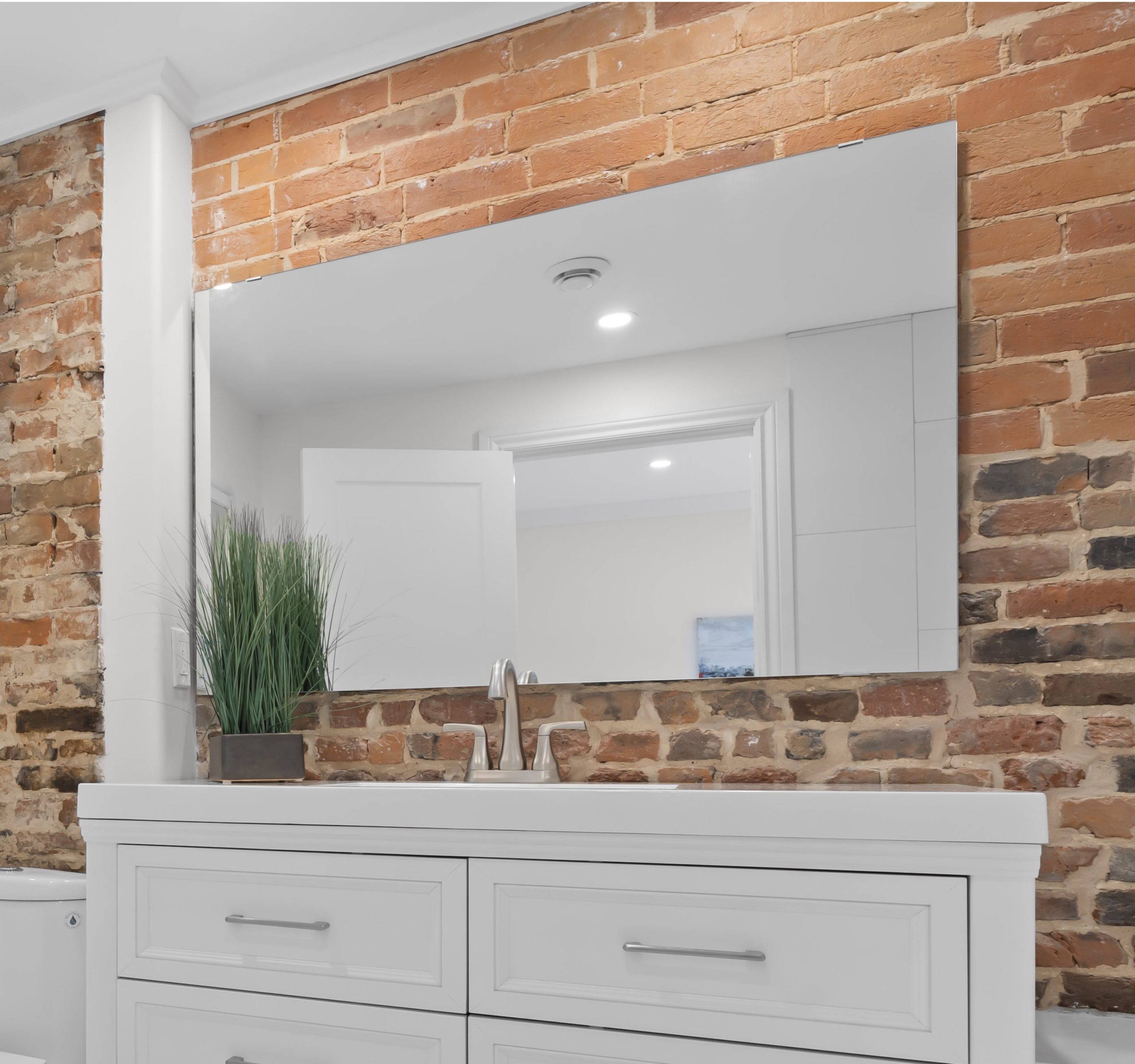 Royal LePage ProAlliance Realty
80 QUEEN STREET
Kingston, ON
K7K 6W7